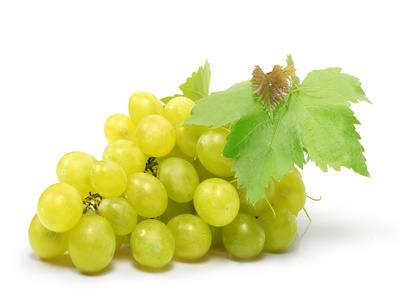 Grape
Requirementsmanagement, mechatronic system development and risk analysis (FMEA) are integrated in an global alm tool called "Grape". The concept of the Design-Centered-Approach makes it possible.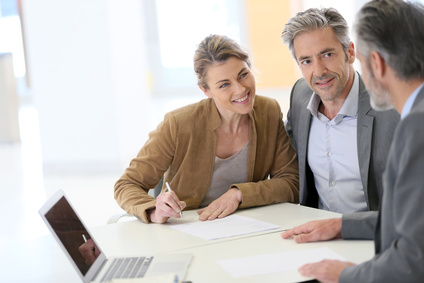 Consulting
Development and Enhancement of bussines processes
SPICE (ISO 15504) up to Level 3
Functional Safety (IEC 61508, ISO 26262, etc.)
FMEA Moderation (TS 16949, ISO 9001, VDA Band 4)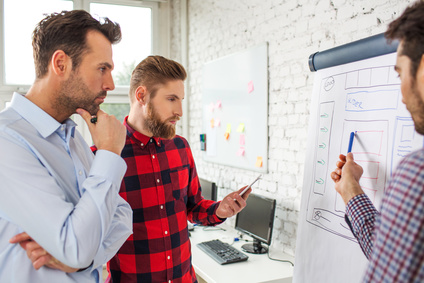 Training
SPICE: 2 days in-house training

Functional Safety: 2 days in-house Kurs

Safeur: Training to become Safety Manager

FMEA: 2 days in-house training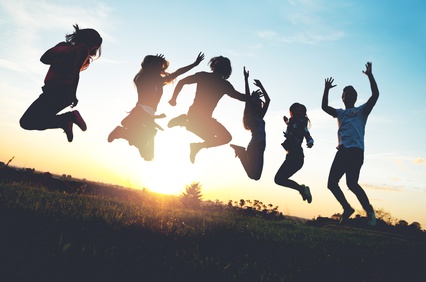 About Us
Sibac International GmbH was founded 2012 in Mittelbiberach. The aim of the company is the intermediation of development- and process know-how, especially in the field of complex mechatronic development. Further more the long time experience of the employees in this field was used to develop a tool called Grape, which supports the system development in relevant areas.
Within a few years customers from different areas trusted the know-how of Sibac International. Examples for these different areas are: automotive, motorcycle, mobile machines, as well as packaging technology and presently the portfolio is widend to medicin technology.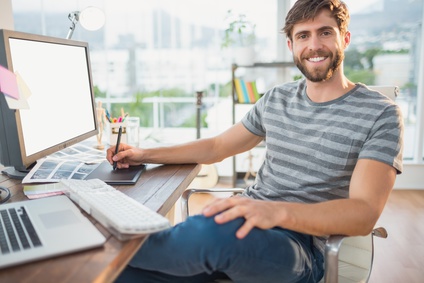 Jobs
Are you looking for a Job that offers a brought insight into mechanical engineering and automotive? Do you believe that success and failure of large companies will soon be found in their ability to develop mechatronic systems and driver assistance systems fast into the market?
We offer a position as consultant in the area of devlopment of world leading companies. Our customers are recocnized as the best in their field. Together with your knowledge and targeted trainings we believe to offer a real asset to our customers.
Get in contact with us to discuss further details.
List of some of the customers