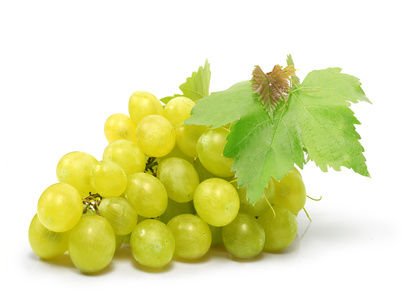 Grape
Requirements management, mechatronic system development and risk assessments (FMEA) are integrated into a comprehensive ALM tool "Grape". The concept of the design-centered approach makes it possible. Details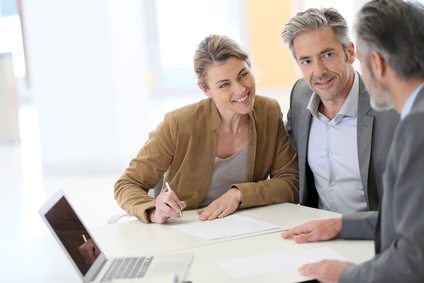 Consulting
Development and improvement of business processes
SPICE (ISO 15504) to Level 3
Functional safety (IEC 61508, ISO 26262, etc.)
FMEA Moderation (TS 16949, ISO 9001, VDA Volume 4)
Details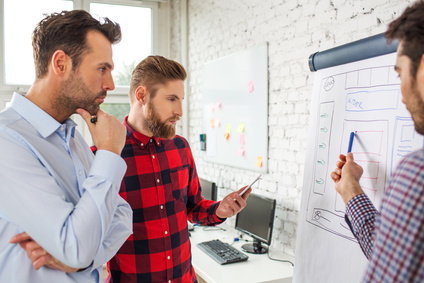 Training
SPICE: 2 days in-house course
Functional Safety: 2 days in-house course
Safeur: Training as a Safety Manager
FMEA: 2 days in-house course
Details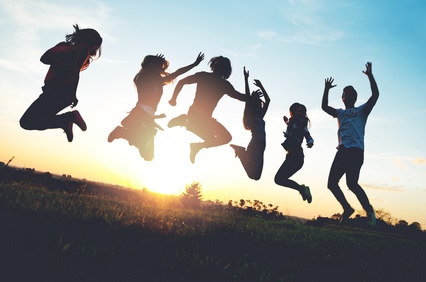 Who we are
SIBAC International GmbH was founded in 2012 in Mittelbiberach. The goals are to convey development and process know-how, especially in complex mechatronic developments. Furthermore, the many years of experience of the employees in this field were used to program with Grape a tool that supports system development in all areas.
Within a few years, customers from several areas could be gained: These are mainly from the automotive industry, automobiles, motorcycles, mobile machinery, as well as mechanical engineering e.B. packaging machines, currently the portfolio is being expanded to include medical technology.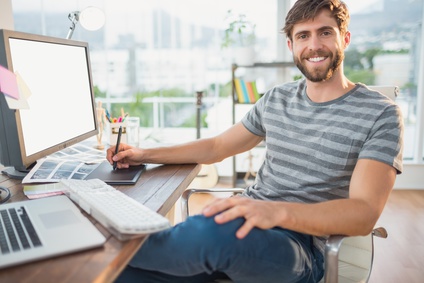 Jobs
Are you looking for a job where you get versatile insights into the development of machine and vehicle technology? Do you think that in the future, mechatronics and driver assistance systems will be able to make decisions about the success and failure of the major manufacturers?
We offer you a position as a consultant in the development departments of the world market leaders. Our customers include the best on the market. With your knowledge and targeted training courses, we are convinced to offer our customers real added value. Contact us to coordinate details.
Customer statement